About Ozone Therapy Durango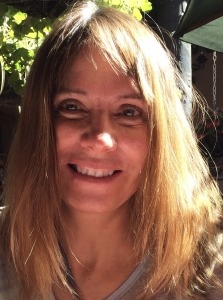 Kimberly Pappas, AGNPC, is the owner of Ozone Therapy Durango and Care for You LLC. Kim has been a nurse practitioner and nurse for 30 years. She has a Masters in Nursing Education and post-Masters certification as an adult/geriatric nurse practitioner, having received her credentials at South University in Savannah, Georgia. Kim is a certified Ozone Therapist having studied under Dr. Frank Shallenberger, the leading expert in the medical use of ozone in the United States. Kim has lived in Durango for 40 years.
At Ozone Therapy Durango, you receive one-on-one care that is customized to your specific needs and consults are free of charge.  Our office is warm and inviting, located in a renovated house that was moved from Main Avenue to Animas Square.
Kim's philosophy is that people deserve optimal health care no matter what their income bracket and the best health care is not always in the form of pharmaceuticals or surgery.  Kim believes that it is time for a revolution in health care.   It is time to move toward healthcare that heals, not just treats symptoms.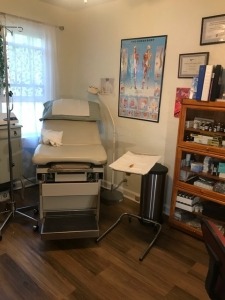 .